Catching the GTI Bug
They say that it's a dangerous business getting involved with a GTI. Well I can attest that if you start fiddling with this kind of engine, that's it. You'll be hooked for life. Not only incredibly comfortable at steady speeds on just about any surface, the GTI also has the necessary power to get you out of a tight spot fast.
Part of its appeal to me has always been that it's all about performance, but without the ego. Most of the GTIs look just like any other Golf, even though it packs a powerful punch. But my first GTI wasn't even as good as that… until I spent some time with her.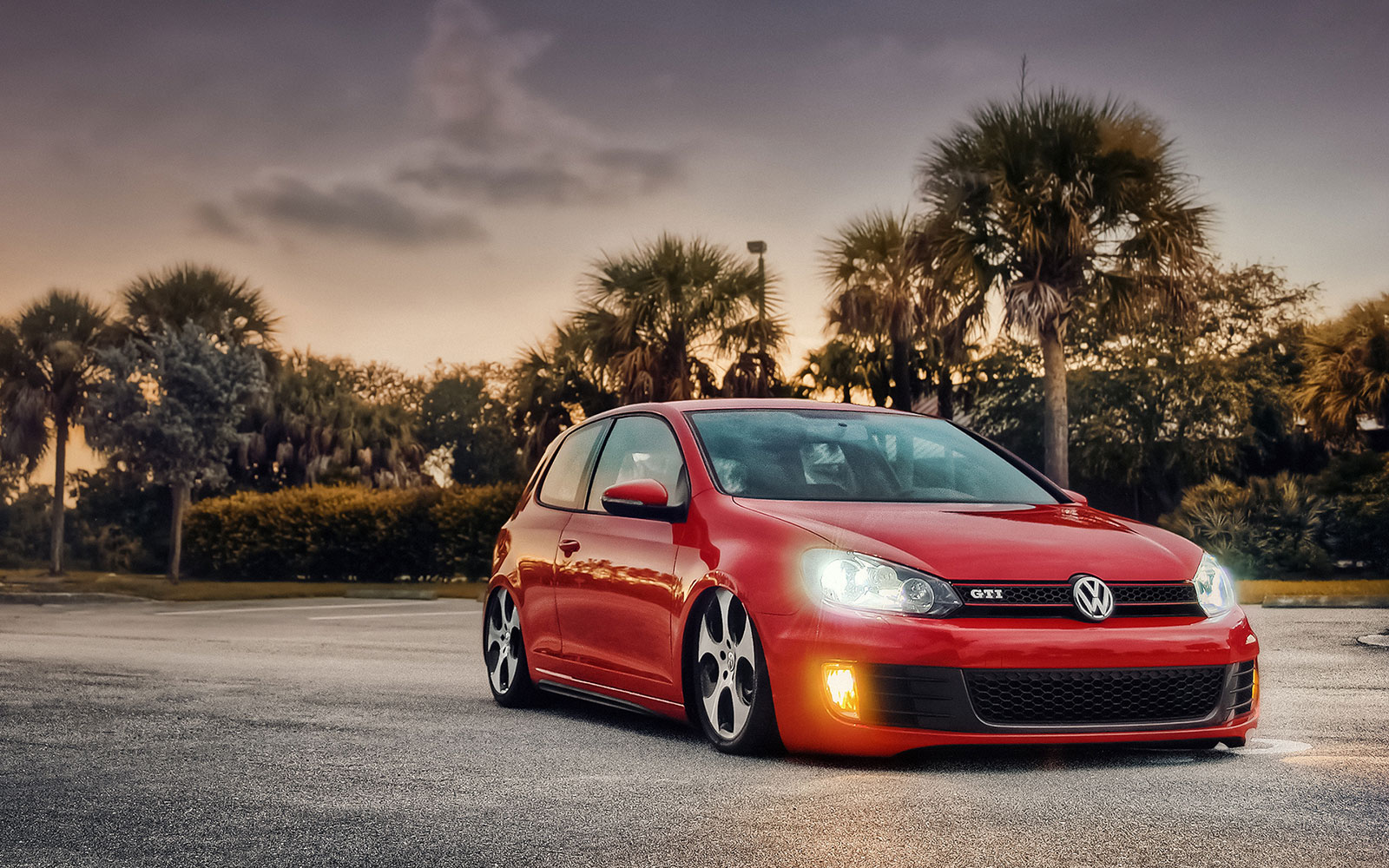 It's Never Pointless to Make Metal Shine
I spotted my first restoration project Mk1 Golf GTI as I was driving past a used-car lot on the way to work. Her former fiery red paint job was now a dusky pink and I wondered if she would even start. After driving past a couple more times I took the plunge and bought her! (She did start, but only after I ran her down the road in 2nd gear!)
After finally getting her home it took me close to nine months to strip her completely, and remove all the rust from her engine, chassis and body. I slowly built her up again – piece by polished piece. Once the engine was turned back into its former powerful self (with a bit of extra kick, just for fun!), it was time to make her shine. I sprayed her fire engine red and polished her until she shone.
She is an absolute beauty now and keeps improving as I spend more time with her. Yes, I know I said it's all about performance and not about the looks, but have you seen a fire engine red Mk1 Golf GTI?