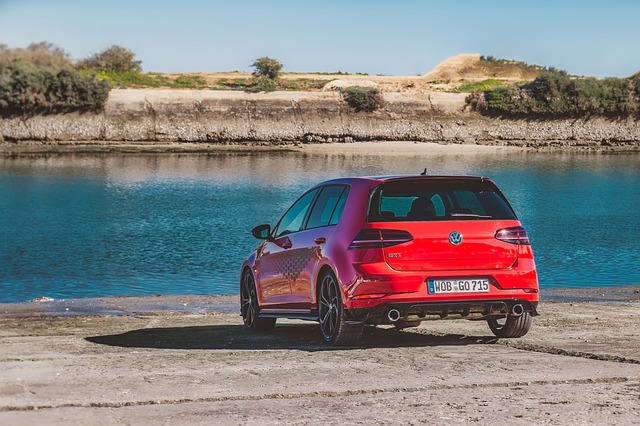 The Most Powerful GTI Yet Will Be Launched In October
The countdown has begun for GTI enthusiasts. Excitement is mounting as the launch of the Golf GTI TCR has officially been scheduled for October. And soon after this, the latest and greatest GTI will be making its way to roads around the world.
What's Taking So Long?
Developing the most recent GTI has been anything but smooth sailing. Volkswagen experienced a lot of pressure with software bugs that delayed the car's debut. Originally scheduled to take place at the Frankfurt Motor Show in September, the Golf VIII's official launch has now been pushed back by a month. But despite delays, GTI fans can still look forward to a debut before the end of the year. According to the media, production will begin around the end of the third quarter and the official market launch is planned to be in Germany at the end of February 2020. As always, VW is promising that pricing will be sharp considering what you get for it.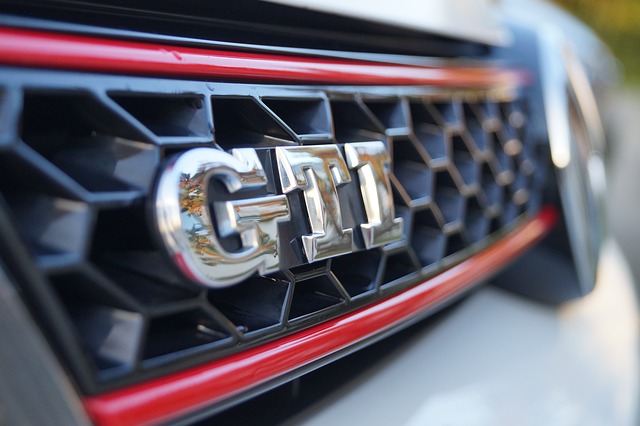 Power, And So Much More
The GTI TCR flaunts a seven-speed dual clutch transmission that helps drive the 2.0-litre turbo engine with a whopping 213kW of power. This is a massive jump in performance from the max 180kW available until now. In layman's terms, this machine can knock out the standard 0-100km/h in as little as 5.6 seconds. It has a top speed of 250km/h but for those who need it, it's possible to have this increased to 260km/h. Why not? Standard features are rumored to include sporty front seats and leather steering, ventilated disk brakes, LED headlights, lane-keeping assist and a completely digital instrument cluster. There's also the infotainment system that supports over-air updates, which was the feature that gave Volkswagen so many headaches during the development phase. Glad the software bugs are squashed and the headaches sorted, we're in for a thrilling ride!