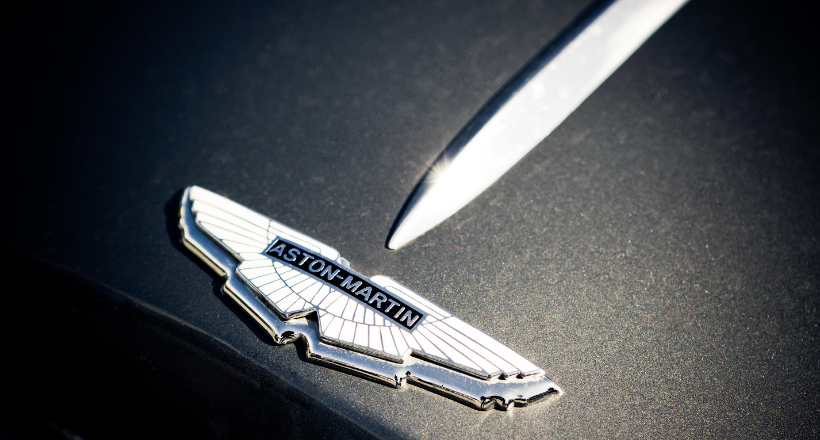 The new vantage roadster is a 503 horsepower beast, fun to ride and at an entry price for luxury cars, making it one of the best luxury models to come out this year
With a 503 horsepower engine, the new Vantage Roadster from Aston Martin can rocket from 0-60 in just 3.6 seconds, with a top speed of 190 MPH – making it an entry price luxury car that feels and performs like a top tier one.
You might ask yourself what do we mean by entry price? Well, the base price of the Vantage roadster is just $147,000 – with many additional specs that can be added, such as metallic custom paint for an extra $5,300 or carbon-fiber front and rear splitters for an extra $10,600, and so much more, so that you could truly personalize the Vantage Roadster.
But don't let the price fool you. Despite the new model being Aston Martin's most affordable one, it might just also be one of their most enjoyable to ride, due to its amazing power, compact size, and top of the line attention to detail.
Watch a Review of the Vantage Roadster:
We at Ofer Levin GTI wholeheartedly recommend the new Aston Martin Vantage Roadster for a true luxury experience, at a somewhat affordable price – with loads of road fun to be had.