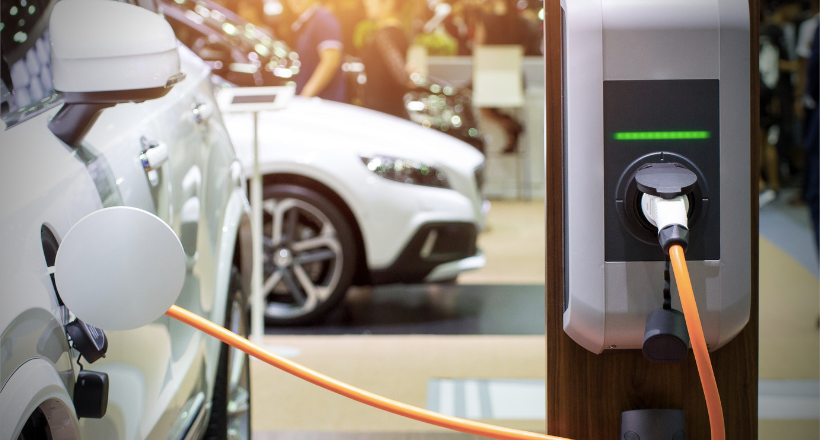 Ofer Levin, of Ofer Levin GTI, was recently interviewed on a press release published by Prfire. During the interview, Levin explained why he belives that electric vehicles are going to take over the car market. Electric vehicles are becoming mainstream not only because of their elegance, cost-effectiveness, and eco-friendliness but also due to government incentives on them", Levin said.
He added: "For instance, government subsidies on electric cars can deduct more than $10,000 from the final purchase price.  Also, in some countries like Germany, an electric car can be leased for about 139 euros a month. And undoubtedly, these government subsidies and incentives are making electric cars more accessible to the general populace".
The all electric vehicle, the Porsche Taycan, is now Porsche's best selling sports model in the United States, outselling the legendary 911
The first electric car to create a big buzz since Tesla, the Porsche Taycan has just become one of the best selling sports cars in the United States, outselling the iconic 911 model by about 200 units. Not only that, after the third-quarter sales in the US were revealed – it became clear how popular the model has become, being the third best-selling vehicle of the German automaker, behind the Macan and Cayenne SUVs.
Porsche sold about 15,500 vehicles in total, in the United States, during the third quarter of this year. 12% of the sales were of the Taycan model. It's definitely been a great debut year for the Tayacan, and despite the COVID-19 pandemic which brought a lot of car sales to a halt, the model sold about 2900 units in the United States alone.
Watch a review of the Porsche Taycan:
We at Ofer Levin GTI definitely suggest taking a look at the EV, Porsche Taycan, which we believe is one of the most advanced and revolutionary vehicles to come out lately.