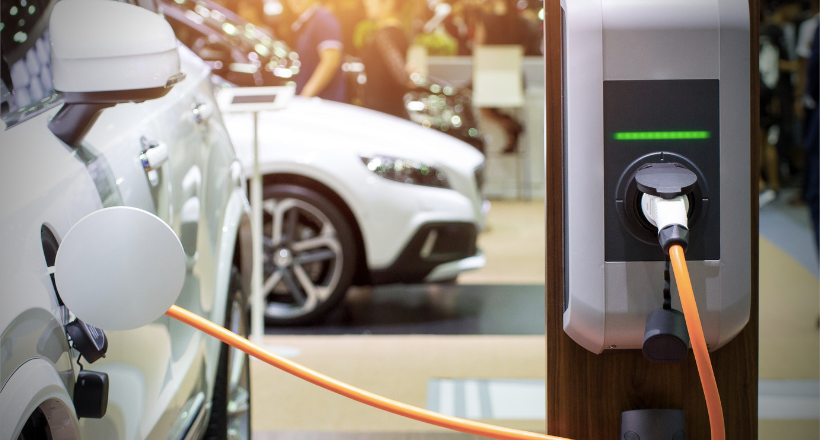 Ofer Levin, of Ofer Levin GTI, was recently interviewed on a press release published by Prfire. During the interview, Levin explained why he belives that electric vehicles are going to take over the car market. Electric vehicles are becoming mainstream not only because of their elegance, cost-effectiveness, and eco-friendliness but also due to government incentives on them", Levin said.
He added: "For instance, government subsidies on electric cars can deduct more than $10,000 from the final purchase price.  Also, in some countries like Germany, an electric car can be leased for about 139 euros a month. And undoubtedly, these government subsidies and incentives are making electric cars more accessible to the general populace".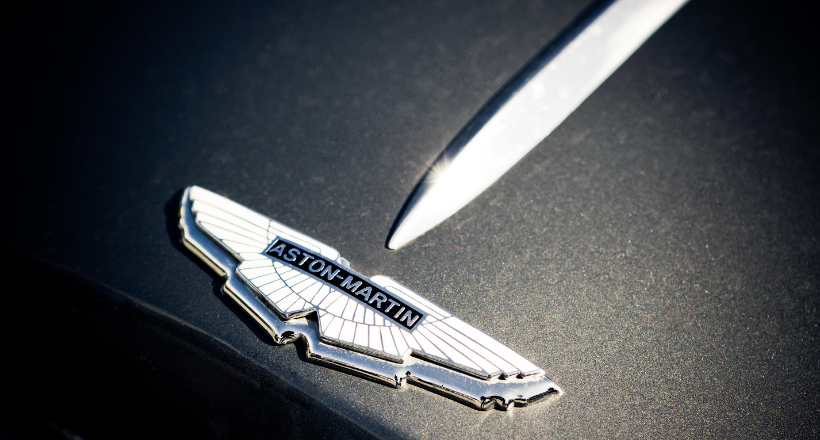 The new vantage roadster is a 503 horsepower beast, fun to ride and at an entry price for luxury cars, making it one of the best luxury models to come out this year
With a 503 horsepower engine, the new Vantage Roadster from Aston Martin can rocket from 0-60 in just 3.6 seconds, with a top speed of 190 MPH – making it an entry price luxury car that feels and performs like a top tier one.
You might ask yourself what do we mean by entry price? Well, the base price of the Vantage roadster is just $147,000 – with many additional specs that can be added, such as metallic custom paint for an extra $5,300 or carbon-fiber front and rear splitters for an extra $10,600, and so much more, so that you could truly personalize the Vantage Roadster.
But don't let the price fool you. Despite the new model being Aston Martin's most affordable one, it might just also be one of their most enjoyable to ride, due to its amazing power, compact size, and top of the line attention to detail.
Watch a Review of the Vantage Roadster:
We at Ofer Levin GTI wholeheartedly recommend the new Aston Martin Vantage Roadster for a true luxury experience, at a somewhat affordable price – with loads of road fun to be had.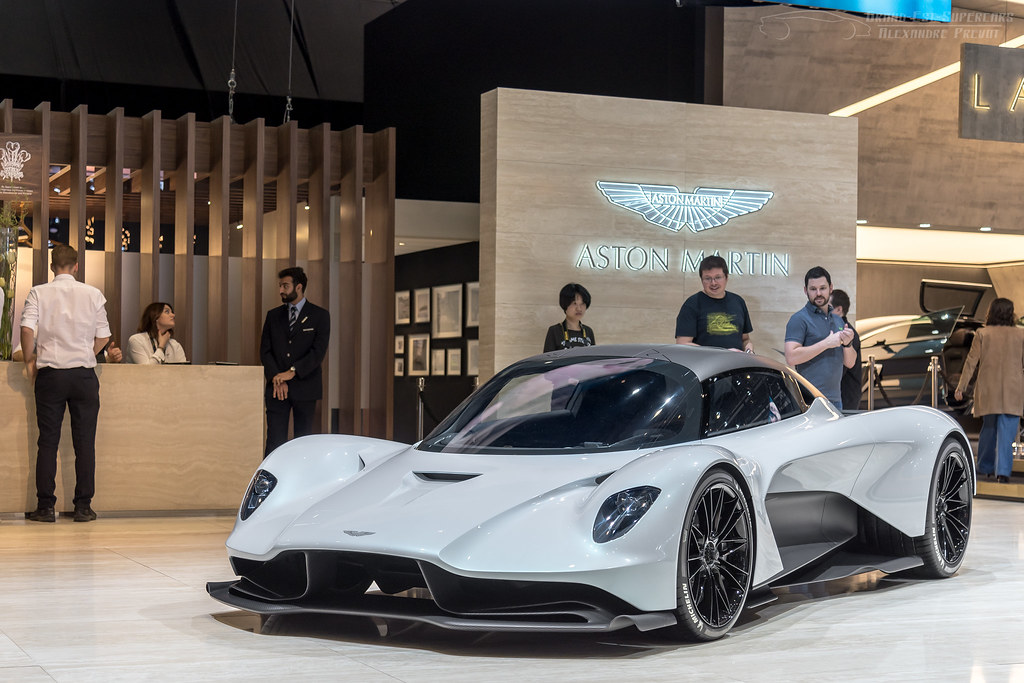 Introducing the Latest Aston Martin: The Valhalla
Aston Martin has yet again taken a dynamic step in a rigorous and highly demanding arena: the hypercar market. It's called the Valhalla and it's due to production lines in 2021. Only 500 of the hybrid supercars will be manufactured, each completely clad in carbon fiber and sporting the iconic name. Watch out, Batman! When James Bond gets hold of this machine, the Batmobile might no longer cut it as the coolest of supercool cars in Hollywood.
Is This the Valkyrie, all Grown Up?
It is exciting times for this brand indeed. For the first time since the turn of the millennium, Aston Martin will be making their own engines. Although the technical specs are not out yet (despite rumors of a 1,000 horsepower), the Valhalla is the next generation of the Valkyrie, after the Valkyrie AMR Pro. Considering the continuation of the Norse god naming theme, it makes sense. CEO of Aston Martin, Andy Palmer, spoke about this connection. Palmer stated that although the Valkyrie was always intended to be a once-off project, there was also an intention for it to create a new bloodline of exclusive, highly specialized hypercars.
Tech, Tech, and More Tech
Rumors aside, what's certain is that the Valhalla will have a turbocharged V6 hybrid engine. I can't wait to hear the juicy details like power output, displacement etc. It will also be oozing with the latest tech. Many of the Valhalla's components are built using 3D printing and an innovative new oil system makes oil changes in less than 90 seconds possible. The mysterious engine will definitely be able to achieve ridiculous, and totally illegal speeds.
Is it a Car? Is it a Plane?
Its mind-blowing design and superlight body will most likely facilitate otherworldly road handling at those crazy speeds. The active, aerodynamic features are expected to deliver exceptional levels of downforce through a new-fangled technology known as FlexFoil. Endorsed by NASA, FlexFoil physically alters the Valhalla's rear wing once it begins to pick up speed and drastically improves downforce. In a nutshell, this is aircraft morphing technology, used on a low-flying car on the ground.
Step Inside
Made with what Aston Martin calls 'space-age' materials, the interior has a lightweight center console with basic switches. A well-designed dash strip provides ambient lighting and, again, the basics like air vents and speakers. The storage space behind the seats is a nice, practical touch and the screen mounted on the steering column will make it even more pleasant to drive this car, like it can get any better!
Heaven Sent
As always, Aston Martin cars captivate and entertain by telling stories and invoking emotions. This time they've decided to name their hypercar Valhalla. According to Norse mythology, Vikings who wage their battles fiercely and die in honor will be carried by Valkyries to a large and majestic hall in Asgard named Valhalla. Naming this hypercar after Viking heaven is quite appropriate. Who can think of anything more heavenly than driving this spaceship on wheels?
The 2020 Ford Mustang Shelby GT500 is Almost Out
The most powerful street-legal Ford ever built is about to hit the road. Are you as stoked as I am about this? After a range of teasers from the press about the 2020 Ford Mustang Shelby GT500 coming out soon, its actual specs were finally revealed. Clever Ford! While most car manufacturers are pretty open about what their next models will pack, Ford decided to make us petrol heads even more excited about the release of the latest and greatest Mustang, by keeping the juicy details secret for months. But before we get into the nitty-gritty of what makes this Mustang the best by far…
Let's Just get one Thing out The Way
Ford Mustang Shelby GT500 is a mouthful. And I've had more than one discussion with car enthusiasts about the crazy long name. Some say that it's such a powerful piece of machinery, it deserves an effusive, wordy name. Others say the car should (and does) speak for itself and Ford should shorten it. Either way, have you ever wondered where it comes from? The Ford part is obvious, Ford is the manufacturer, and Mustang is the model. Shelby is the name of the man responsible for these mean machines, and the GT500 is to say that this is a big block car and not a small block like the GT350.
Another interesting fact about the name is that it took a while before it was chosen. Names like Torino, Panther, Comet, Colt and Stiletto were suggested. One of the names that were strongly considered was Cougar. I don't like any of them, Mustang is just fine, thanks. Even if the rest of it makes it long.
Now let's talk about those specs.
0-60 in Just Over 3 Seconds and This is Why
Powered by a hand-assembled 5.2-liter aluminium alloy V8 engine which, by the sound of it, works in perfect harmony with the supercharger. Even though it's not a Voodoo engine, it's definitely packing some magic and produces a spine-tingling roar. The quad exhaust with five-inch outlets is just what this beast needs and the all-new 7-speed DCT gearbox undoubtedly makes it a fun driving experience. Who doesn't love powerful acceleration at low speeds and a steady growl at high speeds? Yes, I know there's no manual transmission available and I also enjoy being complete control of the four wheels I'm playing with. But hey, we can't have it all, and this Mustang comes very, very close to perfection.
760 Horses, And Then Some
With a whopping 760 horsepower, 847 Newton-meters of torque, and the most downforce ever in a Mustang (thanks to the front splitter, GT-4-like wing and Michelin Pilot Sport Cup 2 tyres), most car enthusiasts would be thrilled to take one of these formidable cars for a test drive. Add the deliciously aggressive looks, and we are positively drooling. And if you think it can't get better, check out the pricing! This is a supercar but at a Ford price.
Audi's Last TT And First Car To Be Sold Exclusively Online
The new Audi TT Quantum Grey Edition is out in Europe! But there's a catch to owning one. You can only buy it online. There's also only 99 of these stunning sports cars available in Germany and selected countries in Europe.
A Very Special, Special Edition of the TT
Based on the 45TFSI Quattro S Tronic, the TT Quantum Gray Edition is driven by a powerful 2-litre four-cylinder engine. Yes, of course, it's turbocharged and has a seven-speed dual-clutch transmission for sleek navigation. It hits 100km in an impressive 5.2 seconds and tops out at 250km/h. To make it even more appealing, this TT's exterior clearcoat is partially matte and it has striking red contrasts inside the car – exactly the kind of detail that sets Audi apart. What makes the TT different, and infinitely more 'buyable' than many other comparable sports cars, is that it is one of the few true everyday sports cars. It is 100% suitable to city driving and offers reasonable interior space, excellent visibility and is comfortable enough to drive to work and back in the week while also being great for weekend jaunts on winding roads.
Buyers also have the option to secure leasing or purchasing deals through a simple process online from the comfort of their home or office and can have their new Audi registered with a custom license plate before it's delivered. It's the small things..! While buying something really expensive online may sound a bit unconventional, Audi is not the only auto company exploring digital sales.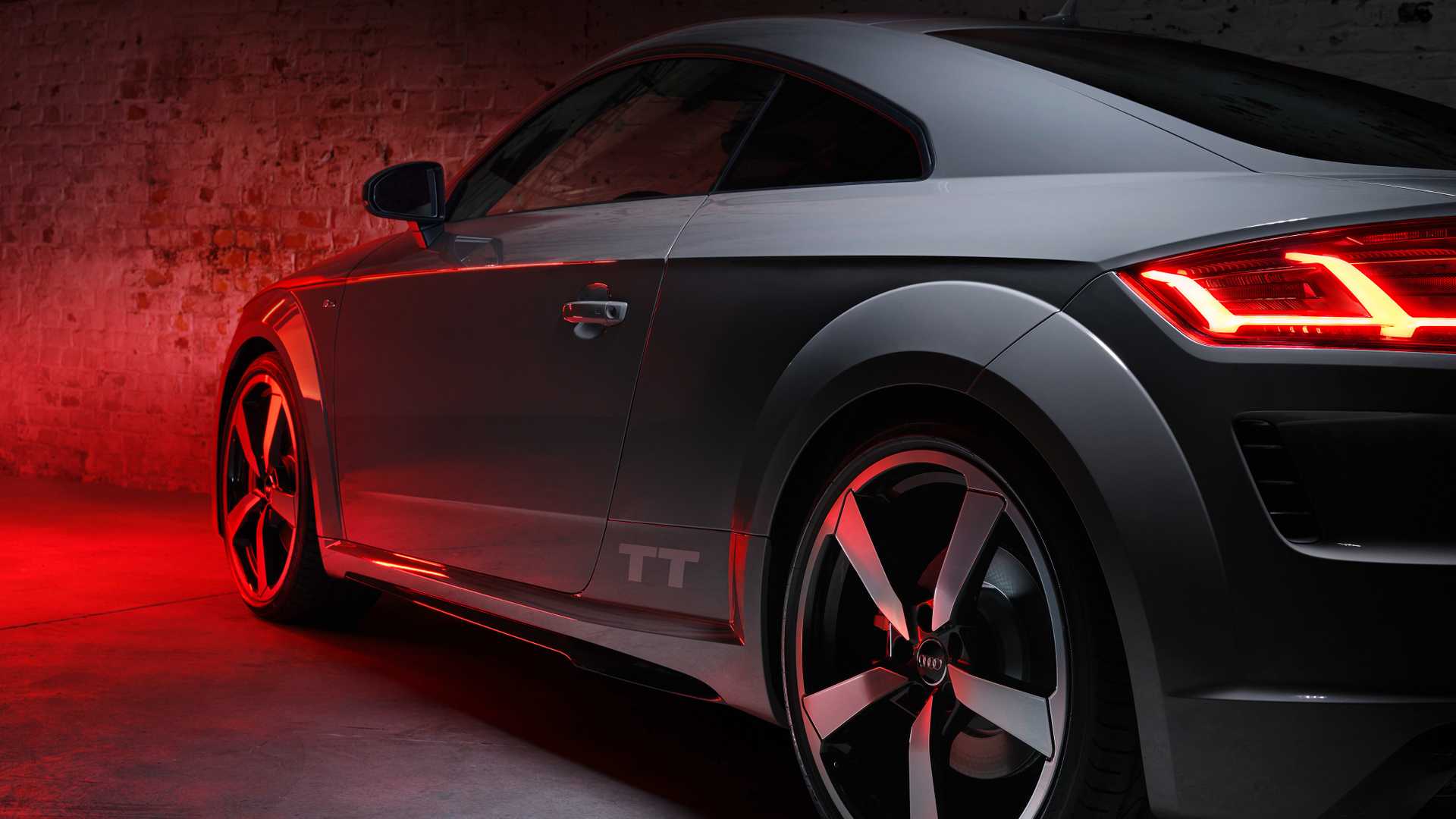 More And More Car Makers Are Looking At Online Sales
Earlier this year, Tesla announced that they will soon begin closing most of their brick and mortar stores with the intention of only selling their vehicles online. Known as industry pioneers, this is not surprising coming from Tesla. But these days it's not only the most progressive companies that are dipping their toes in the digital marketplace. Mercedes, Volvo and Hyundai have all begun testing online car sales with European customers and have had some success. People seem to be interested, but get nervous when it comes to parting with their hard-earned cash for something they haven't actually seen. Hyundai is tackling this by using malls in the UK where buyers can see and test drive cars before buying. Tesla offers customers a week to return the car if they're not happy with it, something other car makers should consider doing to give shoppers peace of mind.
Will Car Buyers Support An Online Shift?
In a world where over 100 million products can be sold by an online vendor in a single day, it's clear that more and more people are feeling comfortable with spending money on products they haven't physically encountered. But, although buying a new set of golf clubs or a new coffee machine from Amazon may be a timesaver, buying a car is another story. Everybody is different and we all have our own ideas of what makes a car comfortable and suitable. Online car sales could definitely work for the die-hards though – those who are massive fans of a certain brand and trust it enough to buy the latest version without trying it first. I guess if it was the latest GTI, and the only way to get my hands on it was on the internet, I'd definitely buy it online.