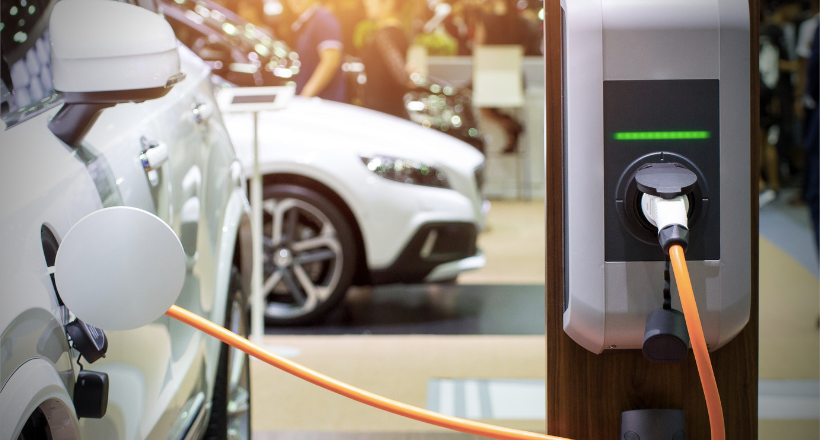 Ofer Levin, of Ofer Levin GTI, was recently interviewed on a press release published by Prfire. During the interview, Levin explained why he belives that electric vehicles are going to take over the car market. Electric vehicles are becoming mainstream not only because of their elegance, cost-effectiveness, and eco-friendliness but also due to government incentives on them", Levin said.
He added: "For instance, government subsidies on electric cars can deduct more than $10,000 from the final purchase price.  Also, in some countries like Germany, an electric car can be leased for about 139 euros a month. And undoubtedly, these government subsidies and incentives are making electric cars more accessible to the general populace".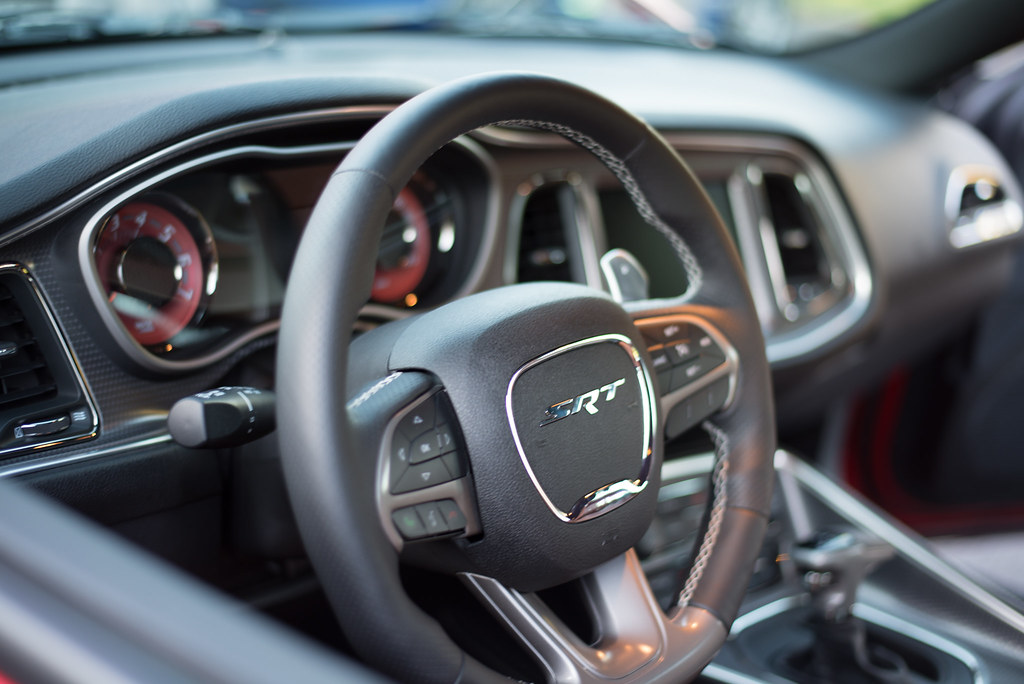 Dodge is Swapping Supercharged for Super Charged
True to muscle car tradition, Dodge has kept their brand offering pure horsepower instead of evolving into contemporary sports cars like Mustang and Camaro. Not that there's anything wrong with sporty American muscle, it's just awesome that Dodge is keeping the original muscle car purpose alive and revving. Since it was first released in the 1970s, the Dodge Challenger has been the embodiment of pure muscle. And it's just getting 'bigger and badder' – they even say so in their ads! The latest Challenger SRT Hellcat is fierce. It's a monster in design and performance. Although I am a die-hard Mustang fan, this Challenger is a supercharged mean machine that holds a special place in my heart – especially because it gives out that old-school vibe. But this may be about to change.
Evolution is Inevitable
Dodge has dodged some of the evolutionary steps like using technology to up their game. For example, Mustang improved their V8s efficiency by evolving their flat-plane crankshafts. They still have that intoxicating loud purr, but the Dodge is definitely a bit rougher around the edges, and that is one of the things making this brand attractive to its followers. But, despite their insistence on keeping cars quite traditional, Dodge is one of the first contemporary classics making the decision to take advantage of the many benefits of going electric.
The Absolute Future, But When?
According to Tim Kuniskis, the man in charge of passenger cars for Fiat Chrysler Automobiles (FCA), Dodge Challenger and Charger will definitely have some kind of electric future, but just how electric, is not yet known. At the unveiling of the Dodge SRT Hellcat and Scat Pack, Kuniskis said, "I think the absolute future is the electrification of these cars." According to Kuniskis, customers will continue to focus on power and performance and the reason why FCA has not already released electric versions of the Dodge Challenger and Charger is because of affordability. Kuniskis reckons that as soon as the price points come down and it becomes a viable option for mainstream releases, they'll get on board.
Dodge Fans May Jump Ship Though
There is something to be said of the die-hard Dodge fan. They seem to like their cars rough and ready, growling and rearing to go with max torque and traction. If Dodge decides to go all-out with a battery-electric version of the Challenger, Dodge-loving drivers will likely demand that performance is on par with what they've come to love and expect from their favorite brand. The Challenger SRT Hellcat rules the road with a top speed of 199mph and the Charger has even more impressive performance with its 717-horsepower option that can propel it from 0 to 60 in a mere 3.5 seconds.
Say Sayonara
Sadly, FCA boss Mike Manley is not too positive about keeping the dream alive. According to Manley, electric cars are definitely the future of the American muscle engine but it's not going to be a "V8, supercharged, 700-horsepower engine." I reckon most progressive petrol heads will likely be hoping for a little bit of both, maybe petrol engines supplemented with electric systems. What do you say FCA? Can we hope for a Hybrid Challenger?